2018 Subaru Crosstrek
Find Yours
View Specials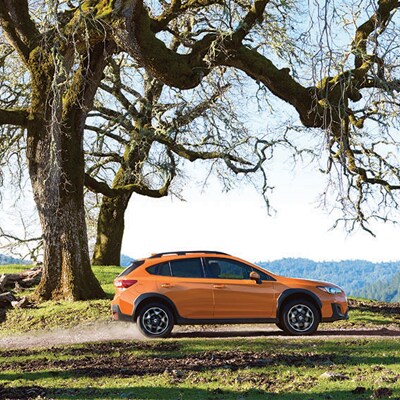 Symmetrical All-Wheel Drive
On-Road Traction through Four Seasons
Changes in the Pittsburgh, PA seasons should not impact the quality of your drive, something that happens too often for crossovers that lack balance. Control your ride from summer through winter with standard symmetrical all-wheel drive, transitioning power based on traction demands to stabilize over uneven surfaces with icy conditions and other influences.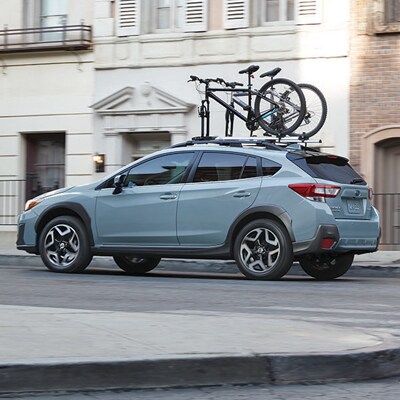 Integrated Roof Rails
Adventure-Ready by Design
From a mountain biking trip in the mountains to camping trips with the family, you'll appreciate the tie-down flexibility that standard integrated roof rails on the 2018 Subaru Crosstrek provides. Secure your sports equipment, outdoor gear and other explorative items before setting out on the adventure you were meant for.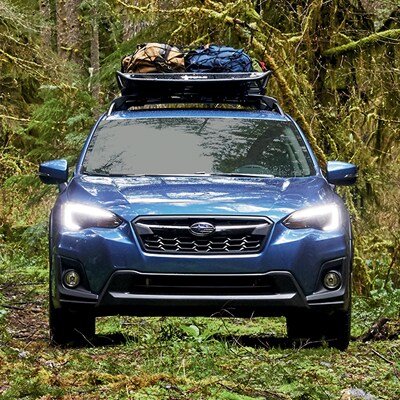 LED Headlights
Seeing Through that Next Turn
Fixed LED lighting won't transfer the superior visibility you enjoy to the respective winding corners and abrupt turns you take. Steering responsive LED headlights on the 2018 Subaru Crosstrek account for this common issue, shifting as your wheel does to adjust your specific line of sight and what you can see. High beam assist even helps illuminate settings with limited lighting, making a difference on especially dark nights.

More Features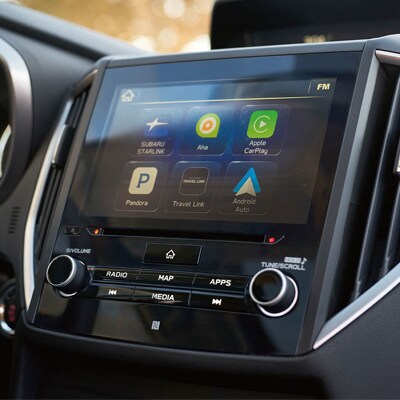 Smartphone App Integration
Mobile Entertainment On Demand
Standard Apple CarPlay and Android Auto integration, paired to a 6.5-inch touchscreen interface through SUBARU STARLINK infotainment, makes the features and applications you appreciate most on your mobile device a crucial part of the drive itself. Send messages, call friends and family, and stream your favorite music services through the touchscreen, now linked to your phone with voice-activated control and steering-wheel access.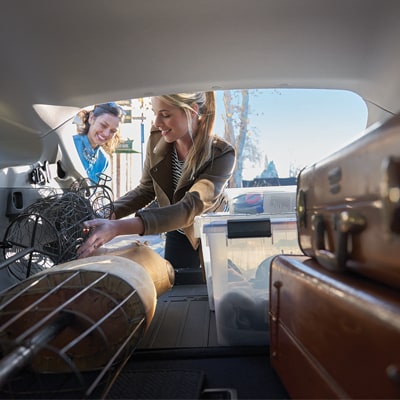 Fold-Flat Seating
Cargo Adjustments on a Whim
Just remember those larger items you need to pick up for a household project? Need to make space unexpectedly? The 2018 Subaru Crosstrek showcases versatility for the moments when cargo volume becomes a necessity. Over 55 cubic feet of cargo space is available when you place fold-flat seating down, making this cabin highly adaptable and easy to configure based on how the day is shaping up.