We enjoy serving the Pittsburgh area with Subaru vehicles and competitive prices that drivers want to see. From sedans to SUVs and more, you can find a well-assorted selection of Subaru models at Subaru of South Hills. If you're looking forward to enjoying the quality of a Subaru and skipping the new car price, a used Subaru out of our collection near Bridgeville, PA, can be the one you want to get in for a test drive.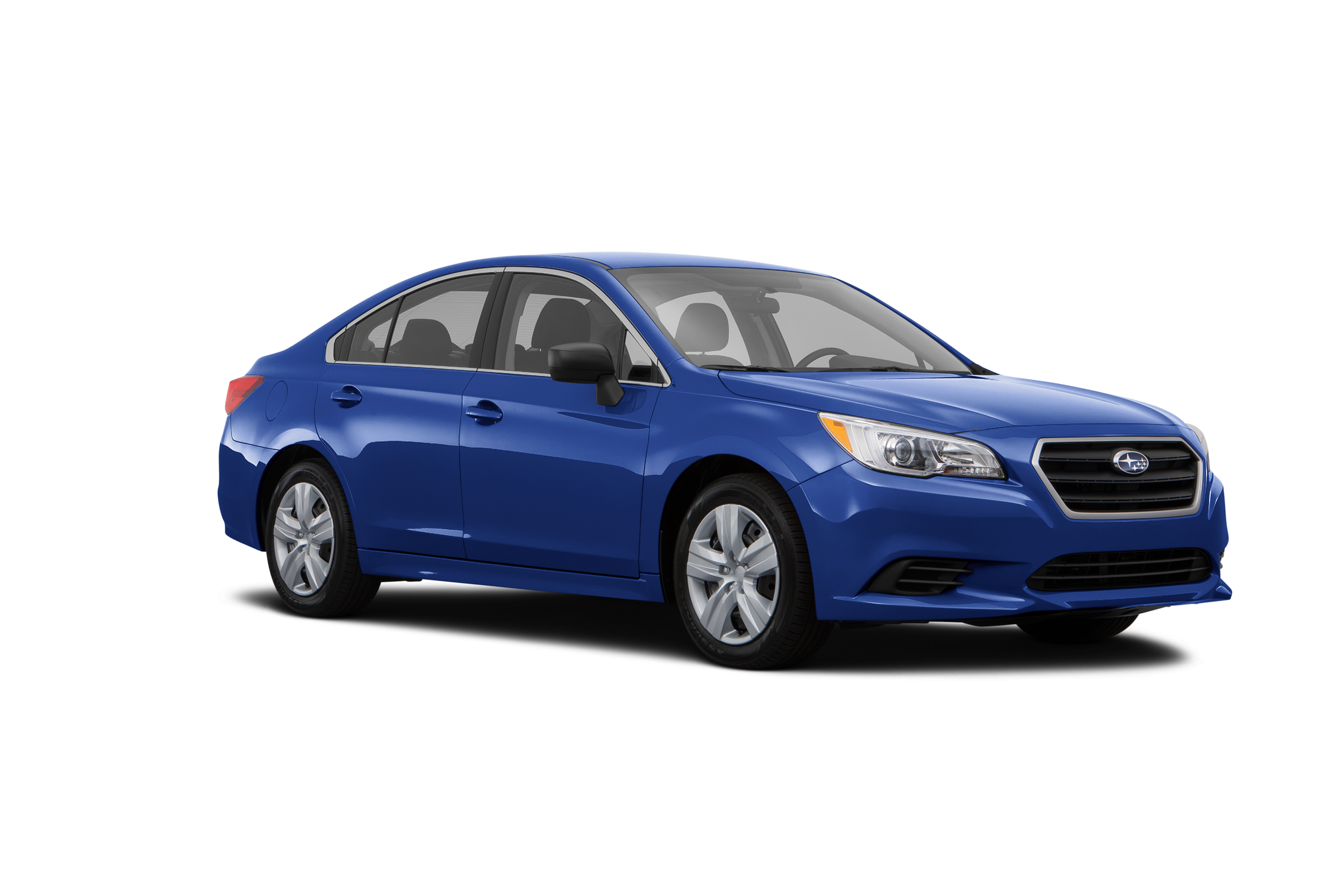 Why Should I Buy a Used Subaru?
When deciding on a used Subaru, you can expect not only a durable car or SUV that can take venturing or family-friendly travel further but one that can hold value. The value that a used Subaru model can offer can work out well for a long-term investment compared to buying a new car. You can go with a later model Subaru, with features and quality you love, and find a value-filled SUV or car at an affordable price. New vehicles can drop in value at a quick rate, but when opting for a pre-owned Subaru, you can get that satisfying ownership experience and a car that can be great for re-sale if you choose to sell in the future.
What Used Subaru Models Does Subaru of South Hills Stock?
We offer an impressive spread of used Subaru cars near McKees Rocks, as well as varieties of used Subaru SUVs near Carnegie, PA. If you want to look for an affordable pre-owned car, check out the models like used Subaru Impreza and used Subaru Legacy cars that we offer in our used car selection. Are you looking for a vehicle to accommodate for your busy lifestyle with your family? Used Subaru models such as used Subaru Outback and used Subaru Forester variations can be what interests you.
Do you want to find a pre-owned Subaru model near Bethel Park and see what we are stocking in our inventory? You can look at the used Subaru cars and SUVs we have stocked, and while you're browsing, click over to the specials we offer to see if you can find what you're looking for there!