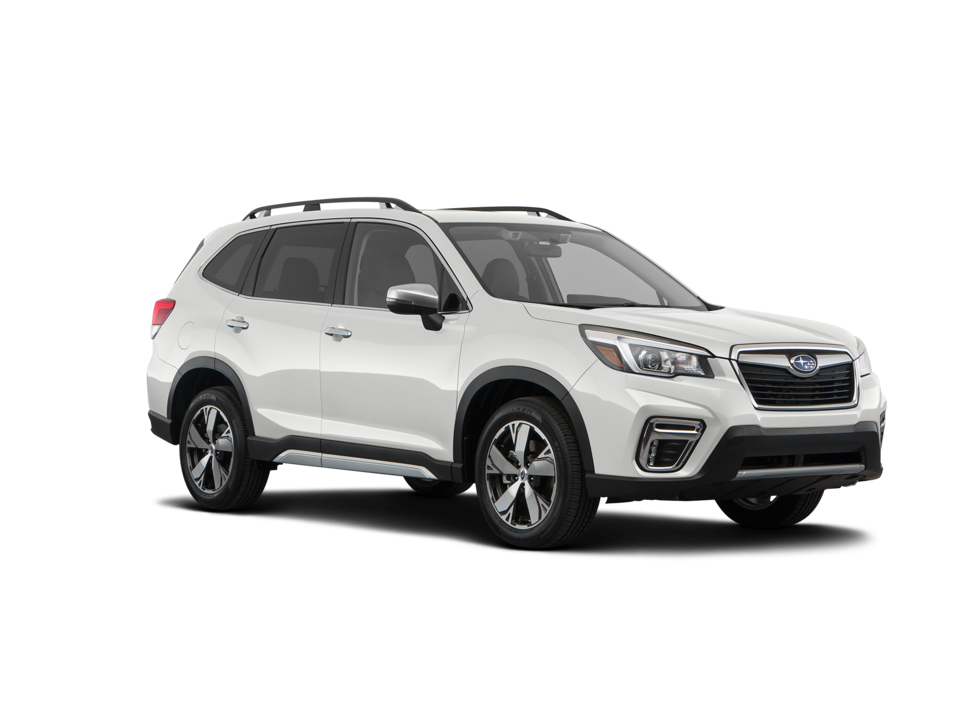 Something many of you in Pittsburgh to McKees Rocks may be thinking when observing new Subaru SUVs close to Carnegie, PA, may be whether or not a new Subaru Forester or Subaru Outback is the right purchase or lease choice for you. There isn't really a right or wrong answer to this, as both SUVs offer a secure and stylish design, power, advanced features, and more.
So, how will you be able to come to a verdict as to which is more suitable for your extracurriculars and travel needs? Compare the 2019 Subaru Forester and 2019 Subaru Outback at Subaru of South Hills to get a comprehensive look at both Subaru models and determine which one has the performance, size, and features that line up as a match for you.
Performance
Both Subaru Forester and Subaru Outback models have Subaru Symmetrical All-Wheel Drive standard, but if you want the optimized touch that X-MODE® brings, you get it standard on the Subaru Outback, but available on the Subaru Forester. If you're going to tow a small pop-up trailer, a Subaru Forester can pull it off with 1,500 pounds of towing available. To lug larger equipment, however, a Subaru Outback may be more for you with a towing capacity offered of 2,700 pounds.
When you are looking at standard power, the Subaru Forester offers 182 Horsepower with the 2.5-liter 4-cylinder SUBARU BOXER® engine. On the Subaru Outback, it has less standard with 175 Horsepower available from the 2.5-liter 4-cylinder SUBARU BOXER® engine. So, if you are looking to spend less and get more power, the Subaru Forester may be your choice. If you don't find spending more, though, the Subaru Outback 3.6R models come with a 3.6-liter 6-cylinder SUBARU BOXER® engine with a substantial 256 Horsepower available.
Size
Though both the Subaru Forester and Subaru Outback are spacious and offer substantial cargo carrying room, if you have a family or need loads of space for bringing belongings, buying a new Subaru Outback near Bridgeville, PA, can be more ideal with its 35.5 cubic feet of cargo volume that it offers. And although on the base Subaru Forester there is 35.4 cubic feet of cargo available, on the other Subaru Forester Premium, Sport, Limited, and Touring, you find only 33.0 cubic feet offered. For maximum cargo volume, however, when the rear seats get folded, the base Subaru Forester comes in with more cargo volume at 76.1 cubic feet compared to the maximum cargo volume of 73.3 cubic feet that the Subaru Outback offers.
And while a ground clearance of 8.7-inches is available for both SUVs, making them great for on- and off-road terrain, the Subaru Outback, and its wagon-like design is longer than the Subaru Forester. However, when it comes to the interior, the Subaru Forester offers more front and rear legroom than the Outback. So, if you want more room for your legs, consider a Subaru Forester.
Safety
Just as the performance is strong from Subaru Symmetrical All-Wheel Drive, it delivers security as well. And you don't have to go looking through trims on either the Subaru Outback or Subaru Forester to find a Pre-Collision Braking System and Adaptive Cruise Control with EyeSight® Driver Assist Technology, because it is standard. The Subaru SUVs are also great if you have kids with a LATCH system standard and rear child-safety locks. So, regarding safety, the Subaru Outback and Forester are both sound choices. There are a couple of unique bits between the models. The Subaru Outback has driver and front-passenger's seat cushion airbags, and the Subaru Forester has a driver's knee airbag.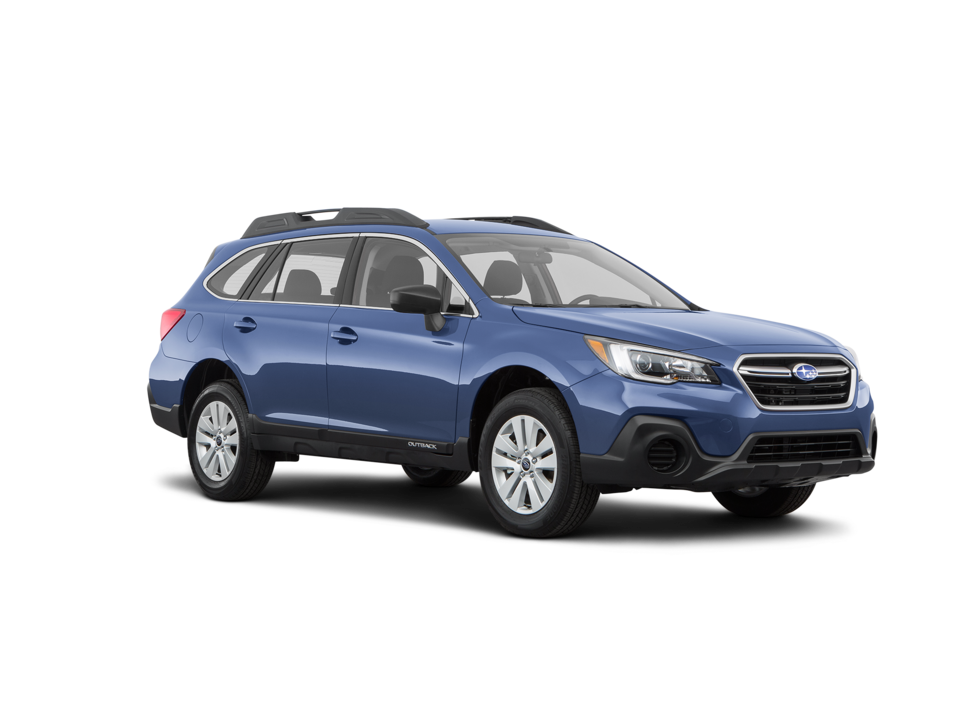 What is Your Choice?
Is it a new Subaru Forester for sale near Bethel Park that you will be scouting out? Or, is it the Subaru Outback that you gravitate towards? Test drive both at our Pittsburgh Subaru dealership today! Also, see what Subaru Outback offers and Subaru Forester deals we have before you claim your new SUV.