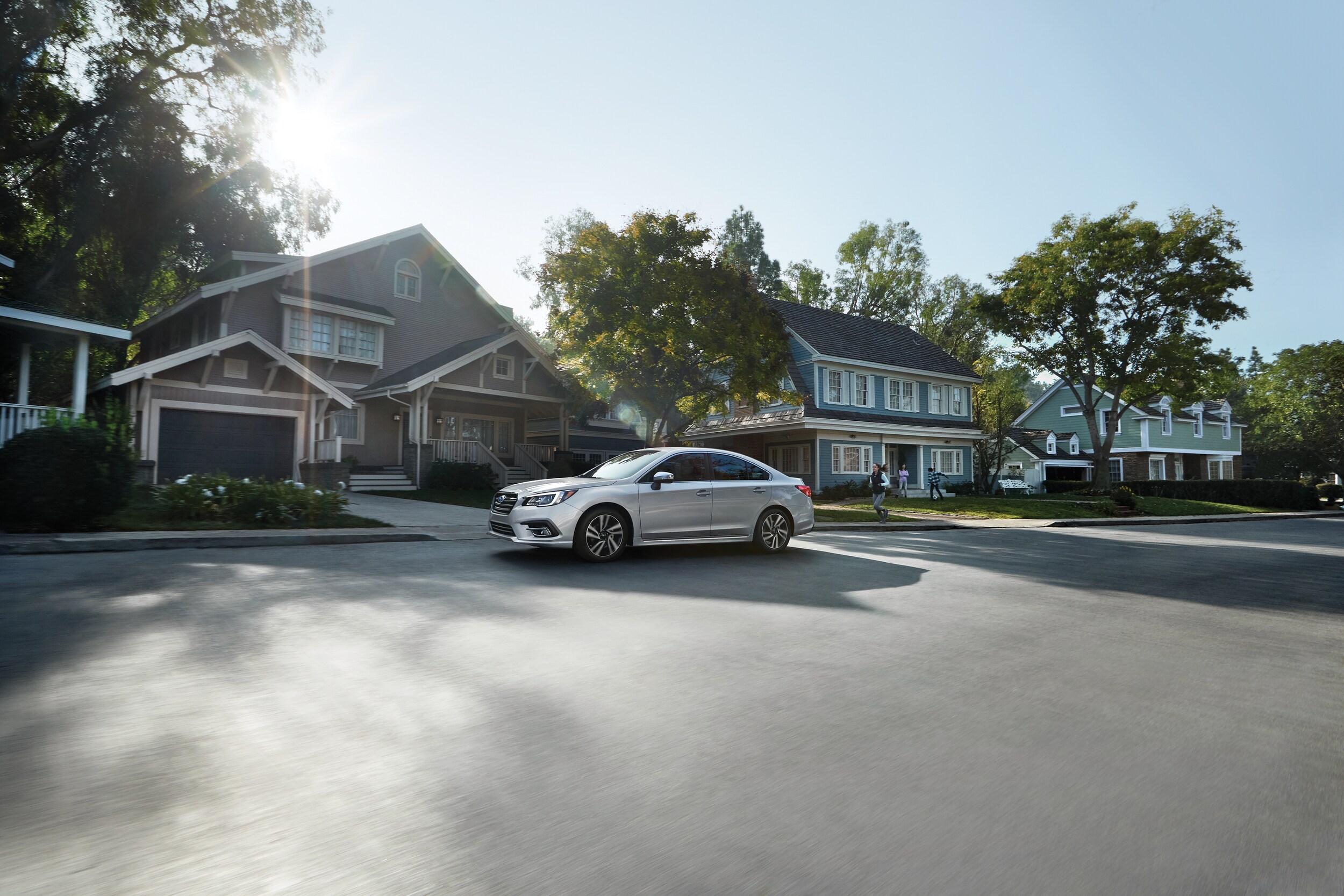 During tax season, you are probably looking forward to that day that you get your tax return. Are you also eager to get into a new Subaru sedan or SUV near McKees Rocks? Whether you need a new car and looking for one that offers dependable longevity and value, or you have been a Subaru fan and have been waiting for a great time to purchase a new Subaru close to Bridgeville, PA, that tax return can come in handy for when you buy your 2019 Subaru sedan or SUV.
What 2019 Subaru models will interest you? See what we have in our new Subaru cars stock at Subaru of South Hills, and research models to find the sedan or SUV for you.
Subaru Sedan and SUV Model Options
If you like the sedan body style, Subaru offers various options that also provide you with that legendary capability you may associate with Subaru vehicles. You can go with a new Subaru Impreza sedan if you want something capable and sporty. Plus, with the opportunity to go with a Subaru Impreza 5-door model, you can find versatility with a hatchback design if you choose. A new Subaru Legacy can be a perfect buy if you want a sedan with notable passenger volume. Do you want more of an athletic take to a sedan, as well as a capable drive for the seasons around the region? A new Subaru WRX brings a heart-racing performance and ability.
Is a 2019 Subaru SUV near Carnegie, PA, the body style that you are positive your tax return is going to get applied towards? There are smaller SUVs, ones that offer extensive room for passengers and loads of cargo, as well as SUVs with ability to exceed expectations for on- or off-road travels. For instance, a new Subaru Crosstrek, though easy-to-pilot in size as a compact SUV, offers an inspiring ground clearance of 8.7-inches. If an SUV with advanced tech and tons of passenger room is inviting for you, a new Subaru Forester may be the Subaru SUV that awes you. Are you adventurous and love the outdoors? Explore a new Subaru Outback. Or, for your growing family, see how a new Subaru Ascent and its three rows can be convenient.
Financing a New 2019 Subaru at Subaru of South Hills
You are preparing your finances and working up a budget for your new Subaru. Are you apprehensive about your current financial situation and if you will be able to get a car loan? Your tax return can be useful because it can help you look like a sincere car buyer when you have a large down payment.
Additionally, your tax return can add to the amount that you can put to the purchase of your new 2019 Subaru near Bethel Park. There are other perks to think about as well. For one, by putting this extra money down, your auto loan for your new car can be less, which in return, may result in a lower monthly payment. Do you want to further what you can get with your budget? You can amp up the amount to put to your purchase by using the car you have presently as a trade-in.
As you shop and explore financing and leasing a 2019 Subaru, the deals on Subaru vehicles that we offer can be a smart place to look for offers and new Subaru models at Subaru of South Hills. Would you like to request more information about a vehicle or offer? Reach an associate at our Subaru dealership by contacting us or visiting our showroom at your convenience.