Whether it's a quick service for your Subaru near Pittsburgh that you're looking for, or you need a detailed repair, we have the experience and services your car needs. It could be an engine tune-up or an oil change; your service stop can be at Subaru of South Hills. During the summer it could mean traveling to a nearby town and events or a long-distance road trip where you're gearing up for your summertime fun; servicing your car can keep that durable performance where you feel comfortable.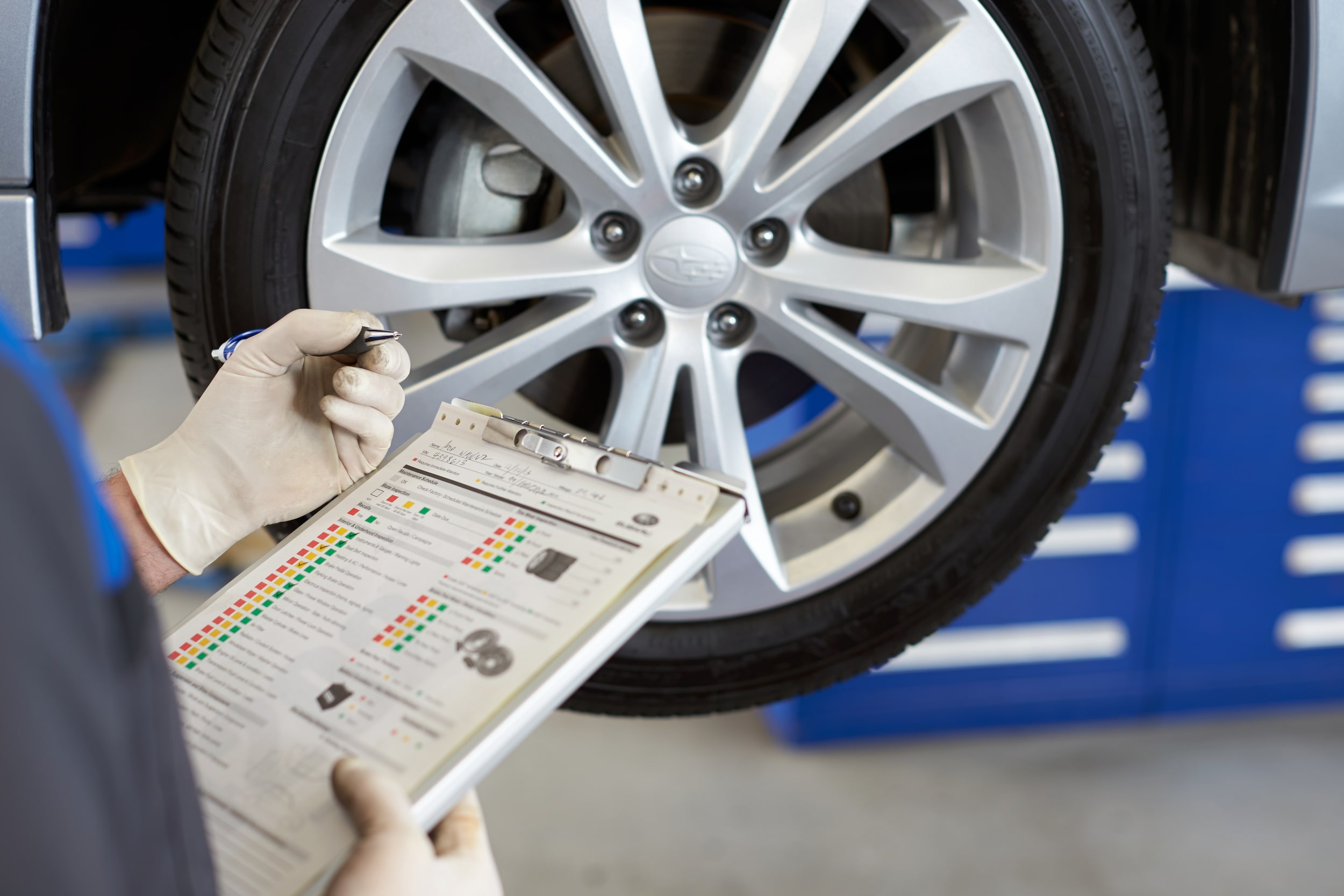 For your Subaru service near Carnegie, PA, it could entail various different items. Some of the crucial services to consider for your summer traveling could range from windshield wiper blade service to new tires or a tire rotation. With all of the driving that you do around the Bridgeville, PA, area and other destinations your trips may get you to, you want to make sure that the wiper blades provide the visibility you need when they need to get used, and that the tires are wearing evenly, have good pressure, and more.
You'll also want to make sure that the car battery has the charge to get your ventures going, so servicing the battery can be a great idea, too. We can also take a look at the fluids in your Subaru and complete services like an oil change, topping off brake fluid and power steering fluid, and others. You probably want to make sure that the air conditioning system pumps out that cool air on your hot summer commutes, and we can service your car's air conditioning for you as well.
Our service menu covers a variety of elements where we can check your Subaru near McKees Rocks thoroughly. Know that your Subaru gets quality service, and schedule your Subaru service near Bethel Park with our experts today!