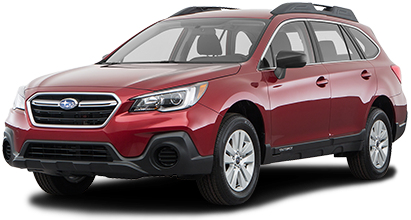 You have decided that you want to drive home in a Subaru, but is it going to be a new one or one that's pre-owned? While both have their advantages, perhaps one is more aligned with what you need in a vehicle. Is it a new Subaru Forester or Subaru Crosstrek that you will purchase? Or, will you decide to get the financing started for a used Subaru car or SUV? Discover some of the highlights to buying a new Subaru as well as used to help you come to a well-informed choice before signing the paperwork for your next vehicle.
There are many things to contemplate before making the leap and choosing your new or pre-owned Subaru. What is the budget that you have? Do you want to see state-of-the-art features in your car? Is personalizing your vehicle important? Find out whether buying new or used is for you today.
Reasons to Buy New
If you want to enjoy the latest Subaru features, a new Subaru may be more your route. Do you want to get into a 2019 Subaru Outback that comes standard with items like EyeSight® Driver Assist Technology and SUBARU STARLINK™ 6.5-inch Multimedia Plus that gives you access to fun things such as Android Auto™ and Apple CarPlay™? Maybe you want to equip your Subaru with certain amenities like leather-trimmed upholstery, heated front seats for the cooler days around the Bridgeville, PA, area, or added accents. You can effortlessly customize your vehicle when deciding to purchase a new Subaru.
Are you interested in the ability to shop through a variation of trims for a specific Subaru model? When buying new, you have accessibility to new models and trims. You also may be able to find various offers on new models. For instance, to assist you along your new Subaru buying venture in the Bethel Park area, we hope that you can utilize something in our Subaru offers and specials where you can see things like lease and finance offers.
Reasons to Purchase Used
With Subaru vehicles providing dependability and offering a vehicle that can go the distance, you can buy a used Subaru near McKees Rocks that still has a lot of miles left to add on the odometer. In addition to the noticeable affordability that purchasing a pre-owned Subaru can provide, you can still get the quality you love about Subaru models, and at a price that is great if you are a Subaru fan looking to acquire one that can work well with the budget that you have established.
Have you heard that finding a high-quality used car can be difficult? We make it easy at Subaru of South Hills with our used car inventory near Carnegie, PA, that gets numerous used Subaru models of various model years. If you enjoy the perks of Certified Pre-Owned Subaru cars and SUVs, our Certified Pre-Owned selection may be the place to look. We also offer a diverse assortment of used car specials that are often changing, and used vehicles under $12,000, where you may be able to see a Subaru model for you.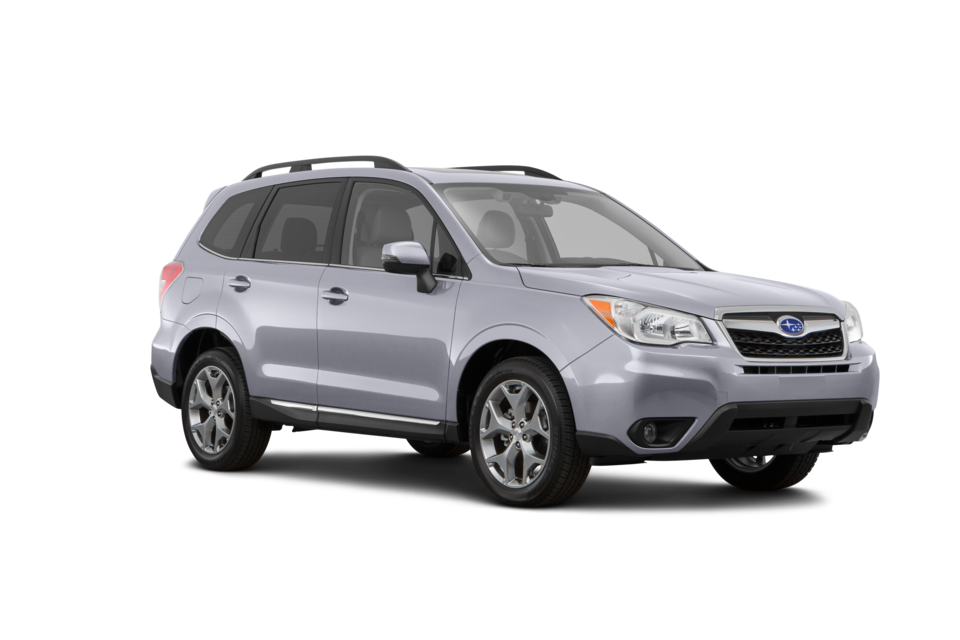 Are You Going to Buy a New or Used Subaru from Subaru of South Hills?
We know that the decision-making process can be hard when choosing a vehicle. Do you want to see features that new Subaru vehicles offer? Maybe you want to see our selection of used Subaru cars closer and take a quick drive in one. The staff at Subaru of South Hills can arrange it all and answer questions you have about the vehicles that we offer. No matter if it is a new or used Subaru, you can drive off confidently in your reliable and capable car or SUV.